Crocker Ltd wins New Mexico Heritage Preservation Award for the seventh time!
We are pleased to announce that we have just been named winner of a 2013 Architectural Heritage Preservation Award "for the superior restoration of Santa Ana de Tamayá church and working closely with Santa Ana Pueblo to achieve a traditional restoration that enhances the pueblo's architectural and cultural patrimony for centuries to come."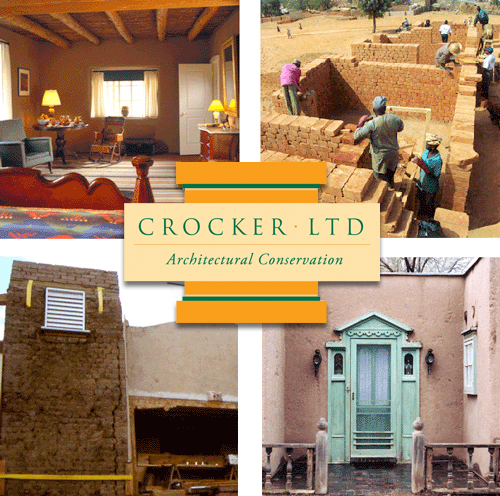 Crocker Ltd is a licensed contractor specializing in structural stabilization with micropiles and helical piers, and moisture remediation in historic, adobe, and new homes.
We are also historic preservation experts and have won numerous awards for the restoration of historic buildings around New Mexico and the Southwest.
We have been helping homeowners in Santa Fe, Albuquerque, and Northern New Mexico with foundation problems like cracking and subsidence, as well as moisture invasion and poor drainage, since 1997.
Crocker Ltd is an A.B. Chance certified helical pier installer.